Florida Public Adjuster Sarasota

AA Florida Public Adjusting Agency serves the policyholder in all of Sarasota county. We can assist you with a commercial, condominium association, unit owner, or homeowner's claim. We are experienced with water, fire, wind,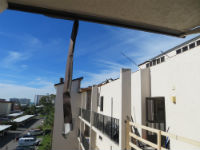 theft, hail, vandalism, sinkhole, lightning, and sinkhole losses. We represent clients in Sarasota, Siesta Key, Venice, and Englewood. Seasonal Residence should carefully consider our services.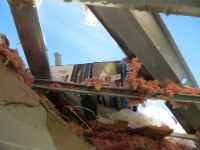 We can meet with your adjuster and attempt to establish a scope of damages that is fair both to you and to your insurance company. When the unexpected happens, hire someone with experience.
No matter what the cause of loss, you should give us a call if your claim has been denied or underpaid Call me if your claim is under the deductible. If you need assistance with an insurance appraisal, we can help. Many times our clients are away for the summer and need someone to represent them during their absence. We will create a fair and honest estimate and present your case before your insurance company. Do you need someone to prepare a Coverage C, personal property estimate? We will document your loss by pictures, evaluate and determine the quality, and set an appropriate price. Do not be underpaid because you are not available.